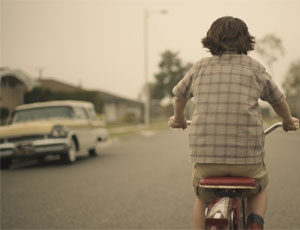 El Segundo: Team One has created a new trailer for 2K and 2K Marin's launch of The Bureau: XCOM Declassified video game.
Set in 1962 during the height of the Cold War, The Bureau: XCOM Declassified trailer tells the story of the covert XCOM organization's first encounter with the enemy. While video game launches traditionally include a trailer, in addition to print and OOH, Team One is building anticipation for the launch of The Bureau through teaser videos and a trailer that contain more than 20 Easter eggs (hidden messages/clues) to allow the hunt to start early for dedicated gamers.
Fans should expect more leaked cover ups and conspiracy leading up to the launch of the game, which will be available in stores on August 20.