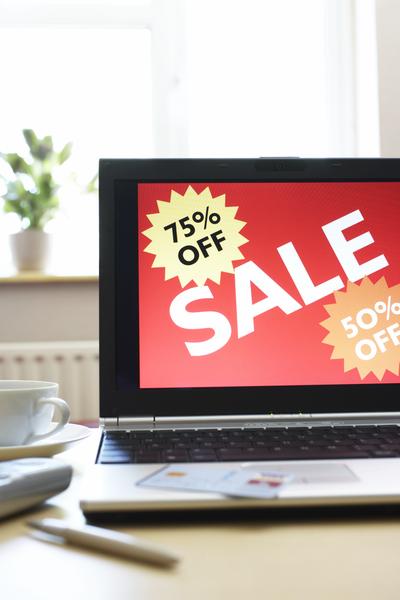 Can brand video content stand alone online? High-level US media agency executives seem to think so, according to a December survey of them by native advertising platform Sharethrough,reports eMarketer.
While pre-roll or in-stream advertising were the most popular ways to deliver online video to consumers—92.4% of media executives surveyed said they used it—there is clearly appetite for less interruptive online video advertising as well. Nearly three-quarters said they had distributed brand videos through owned media channels such as a brand website or social media account. And just under half had worked with native advertising, in which online brand videos are treated as standalone content in partnership with a publisher site (e.g., a sponsored story on Facebook or a sponsored post on a website).
Media agencies are holding native video campaigns to similar standards as those for other kinds of campaigns, which suggests that native video could comprise a core part of the marketing mix. Among the most common primary key performance indicators: brand lift, sharing and cost efficiency. Just like video bloggers and other would-be online stars, 13.6% of executives said they monitored YouTube video view counts as well.
The consensus on objectives for online video campaigns of all kinds (including pre-roll, owned channels, native advertising, etc.) was that awareness is key—94.6% of respondents were looking to achieve that end. After that came branding (67%) and brand affinity and advocacy (45.5%).
Given that "sharing" was the No. 2 key performance indicator for native video specifically, that seems to be a particularly important role native video is playing in the online video marketing mix.
Source:eMarketer